Our Story
Ever since the pandemic, we have been through many times of lockdowns and quarantines. Watching movies, surfing the net, making craftmanship at home become our only entertainment at home. However, we know that not everyone can enjoy these leisure activities because of being disabled. "Feel the Visual" is a project that would like to help the blinds to make art at home with their hands. 
Inspiration came from
Our project idea is inspired by the artist Georgia O'Keeffe. She was a painter before she lost sight at an old age. She wasn't able to draw again as she couldn't see things. So, she started to make ceramics pottery as ceramics is a kind of art that can be finished without sight.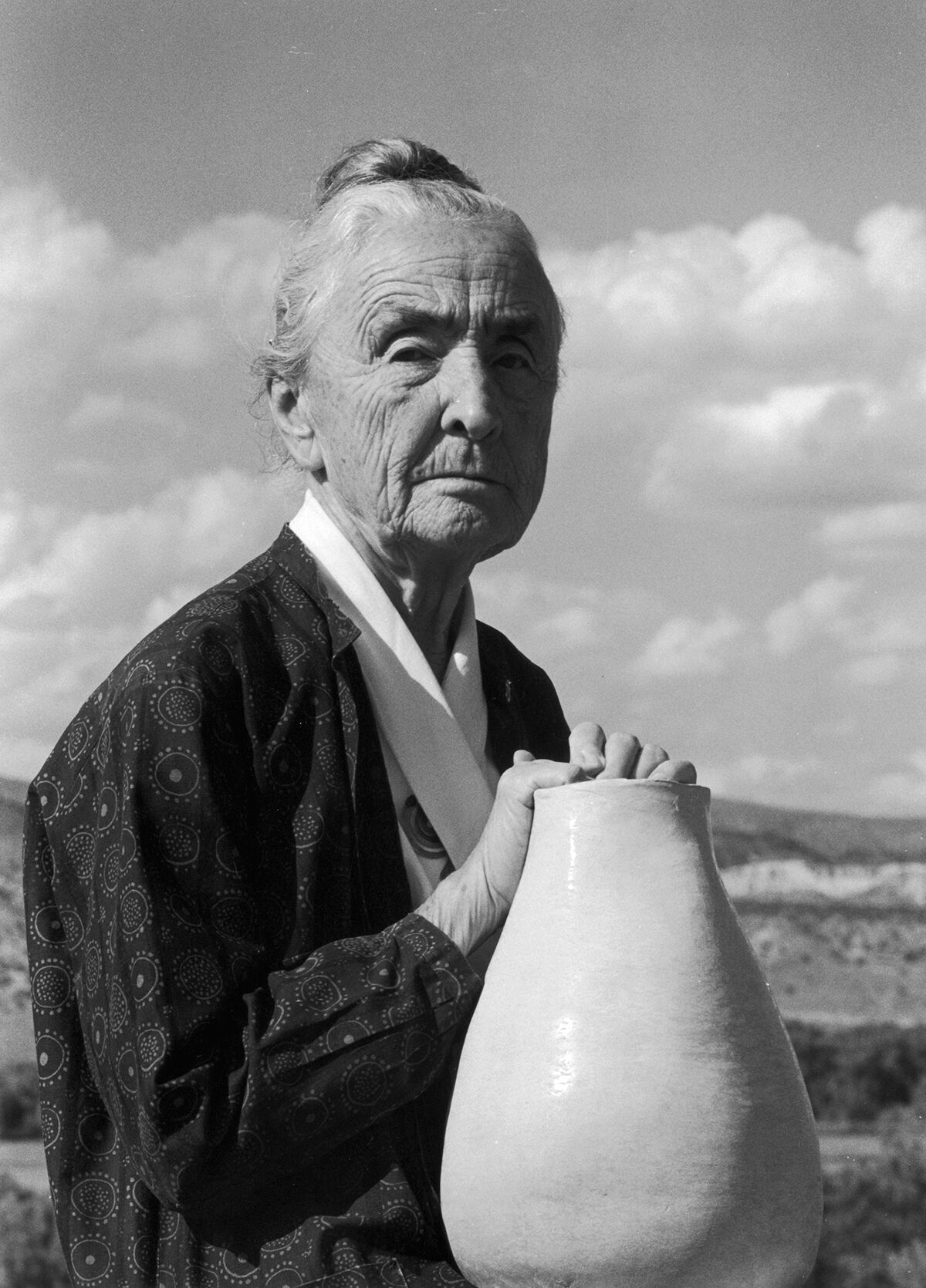 What social problems do you solve?
(Why is this solution innovative? Is the current method inefficient?)
How do we start from 0 to 1
1, Case study: interviewing the blind
The pain-points of the blind we discovered are:
- They need a guide dog, but sometimes the guide dog is not welcomed by the shopping mall and restaurant.
- They found some zebra crossing facilities are working without sound alert.
- They can't see the masks, so that it may be led to the wrong wearing of the mask( in reserve cover)
- They can't scan the "LeaveHomeSafe" QR code when they are alone and without others' assistance.

2, Learning how to make pottery with clay 
- Students practice the skill by using paper clay
- Students learn to make pottery with clay by covering their eyes to feel like the blind.
 
The resources we needed
Ceramics Clay for around 20 people
A place to display their works
An opportunity to sell their works
who are we

4A CHAN Sum Yee
4A CHUANG Ho Shun
4B CHAN Hoi Yin Hailey
4B LI Kiefer
4B NGAI Hau Yan
5B NG Lok Tung
5B SU Hau Chai
5C CHAN Chui Miu Jaymuel
5C IP Cheuk Laam
5C WONG Lo Yin
6B CHAN Yau Kiu Hayden
6C HEUNG Ka Hei
6C SU Huai Yu Anson
6A YE Kun Ching